Upcoming events
Don't miss any of our events!
You wanna join the annual ICN conference or be up to date about upcoming board meetings and project related events - here you find all relevant infos.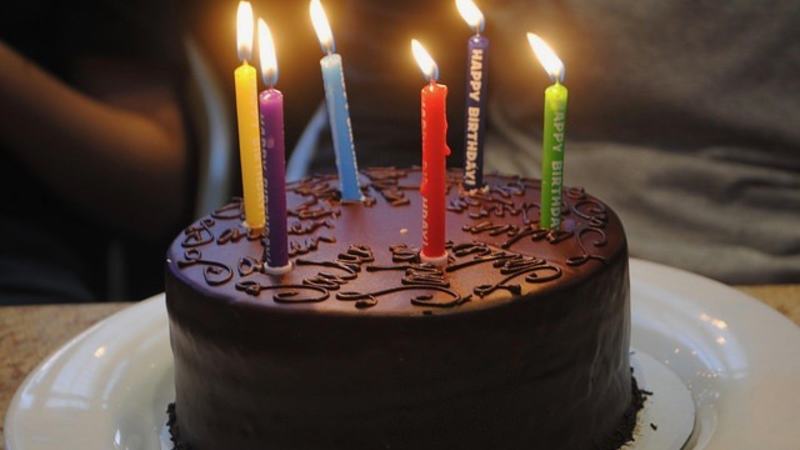 These last ten years have been a fantastic journey and we can't believe it ourselves, but it is true...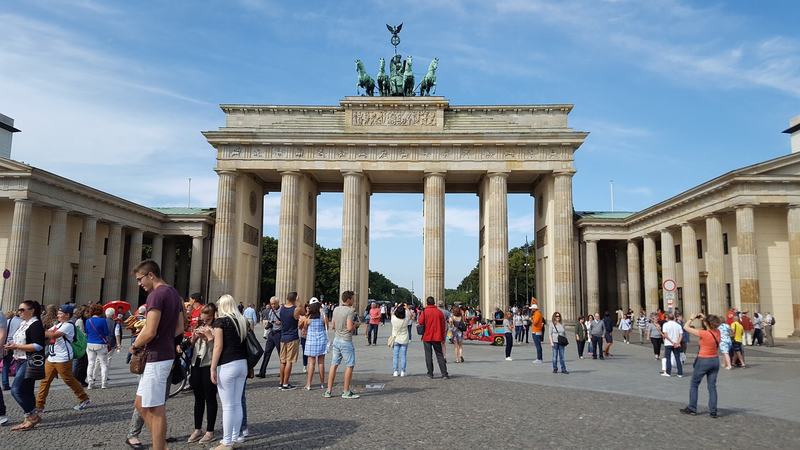 The 8th Annual Forum with a focus on connectivity will take place in Berlin.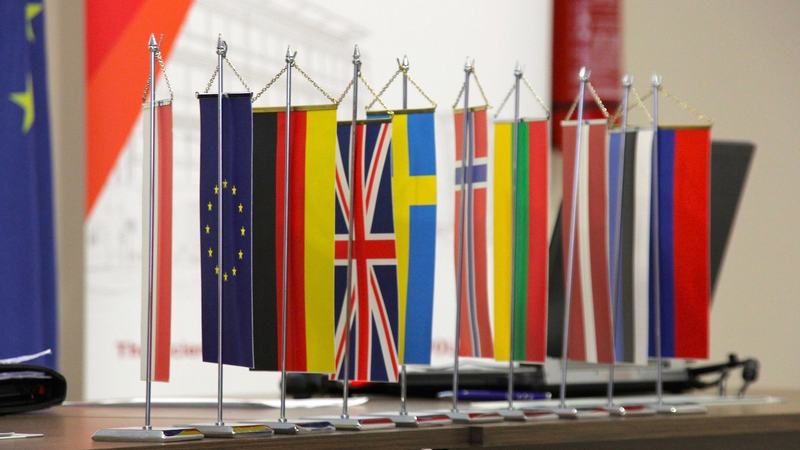 This year's anniversary ICN conference will focus on attractive towns in a free Europe.