World wide travel agency
We can organise your travels to Russia . AST have offices in many cities world wide and we can easily organise travels around the Baltic Sea Region and in other countries. AST cooperates with the Innovation Circle Network and have already assisted IC partners at many occasions. Russia is our speciality. Don't hesitate to contact us for tailor made offers.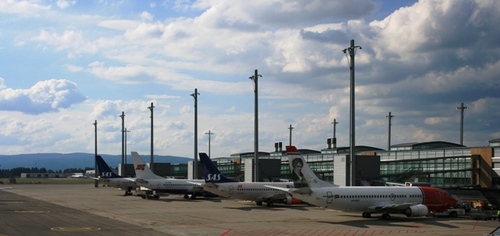 Flight tickets can be ordered and picked up at our offices in major cities. We also organise transfer services, hotel bookings, bookings for restaurant, theater etc. and we can organise guiding services in different cities.

We have 24/7 operator who can solve any problems regarding business trips in any place of the world ! Emergency number is +47 90 63 04 70.


Any questions? Call Maxim Belov ! Phone: +47 23 01 20 80, E-mail: mbl@airsea.no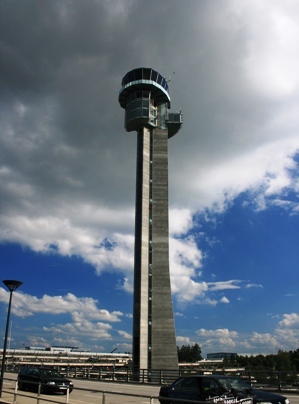 Oslo office
Ruselokkveien 6, 0251 Oslo, Norway
E-mail: elena@airsea.no
Phone: +4723012080

Murmansk office
Pushkinskaya 10, 183038, r. Murmansk , Russia
E-mail: Murmansk@ASTavia.com
Phone: +78152544537
St. Petersburg office
Kazanskaya 3
E-mail: astled@rol.ru
Phone: +78125719390

Moscow office
Sheremetievo Shosse 5, Building 1, Office 208
141426, Russia, Моscow
Phone: +74952329154